Italy is known to having attractive beautiful places in the world. That's why when it comes to tourist attractions, the regions in Italy really have a lot to show. And one of these regions is Tuscany.
Tuscany, next to the most popular Italian region for travelers and tourists in Italy, is known for its beautiful landscapes. It is also the best famous when it comes to history, arts, and cultural influence topics. When you visit the region of Tuscany, you must include on your list the main tourist spots here such as Pisa, Florence, Grosseto, Siena, and Castiglione Della Pescaia. 
Tuscany during holidays
Tuscany attracts millions of tourists every year. These tourists are from different parts of the world. Most of the tourists love visiting Tuscany during the Holidays to see the beautiful landscapes. If you didn't know yet, there are seven unforgettable cities, monuments, and landscapes here that were added to UNESCO World Heritage Sites. These are Florence (the Cradle of the Renaissance), Pisa (The Piazza Dei Miracoli), San Gimignano, Siena, Pienza, Valdorcia, and The Medici Villas and Gardens.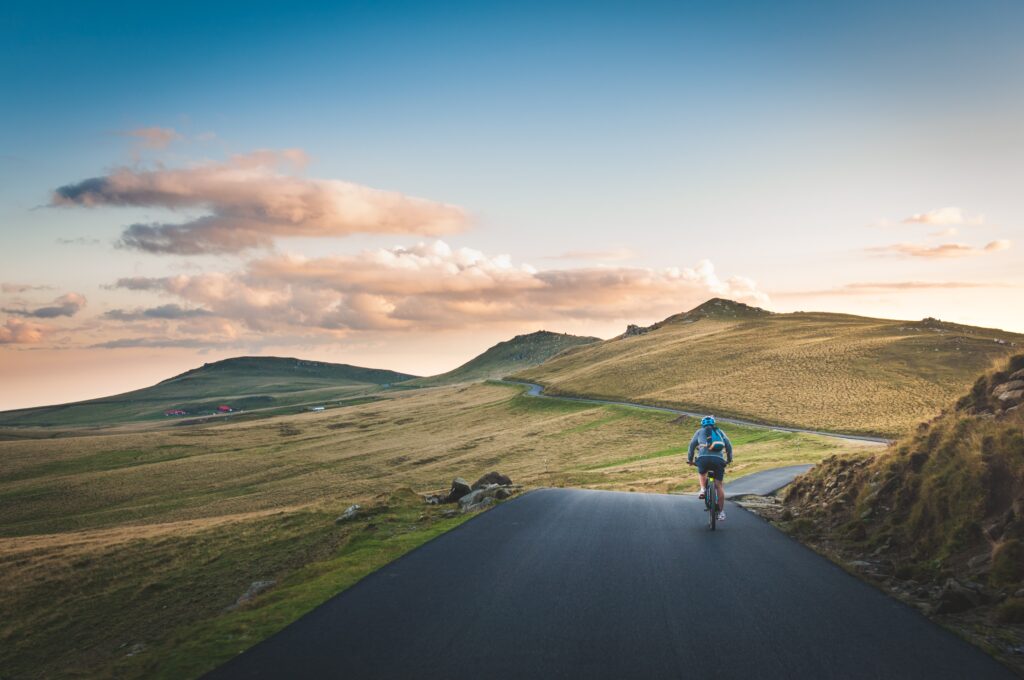 The best holiday activity in Tuscany
Believe it or not, tourists enjoy visiting Tuscany for cycling activities during holidays. Cycling holidays in Tuscany are very popular especially today in this pandemic period that we need to keep our bodies in good shape. 
Cycling is good for our body because it stimulates the heart and lungs. Aside from that, there are other health benefits that we could get if we pursue cycling. Such as it reduces the risks of cardiovascular diseases, strengthens the heart's muscles, and reduces blood fat levels. 
But did you know that aside from improving your physical health, cycling in Tuscany also decreases the stress in your mental health? By doing an activity like this in a wonderful place like Tuscany, seeing the beautiful sceneries, landscapes, and historical places help relaxing one's mind. It has a lot to do when releasing the stress that your body is suffering from. 
The 3 best cycle routes in Tuscany
If you decide to go cycling in Tuscany, make sure that you will have your whole week or two available. Because one-day cycling isn't enough to enjoy the best that Tuscany has to offer. While cycling, you will surely make a stop for a moment to enjoy the beautiful landscapes with enchanting picturesque sceneries. You will definitely spare your time to drop by checking their unique culture and impressive regional cuisine. 
Here are the best three cycle routes that you must include for your cycling holidays in Tuscany:
Lucca 
There are many options for climbs located around Lucca. And since there are too many, you will get to choose one based on the occasion, your mood, and your schedule. Explore Lucca and get to see the most beautiful pass in the Dolomites in Fiano climb, the Passo Sella. You will also have a chance to witness while cycling the Tyrrhenian Sea if you will choose the Pitoro climb.
Val d'Orcia 
Val d'Orcia is the route that you would go to over and over again. You will get to see the beautiful Rocca of Tentennano, located in Rocca d'Orcia if you will get to choose this route. There is also the largest lava dome in the Amiata, the Monte Amiata. You can witness here personally the trachytic lava flow of the Monte Amiata.
Bolgheri & Castagneto Carducci
Take the Bolgheri & Castagneto Carducci route and get to explore the region's archeological sites, some of Italy's most important wines, and small country roads. Oh, by the way, how do the rolling hills sound to you? Because in this route, will get to experience here cycling over the rolling hills. The professional cyclist teams such as Mapei and Quickstep were doing their cycling training in this route before or after the GP Costa Etruschi event. Also called the Gran Premio Della Costa Etruschi, it is a one-day professional cycling race on the Tuscany coast in Italy.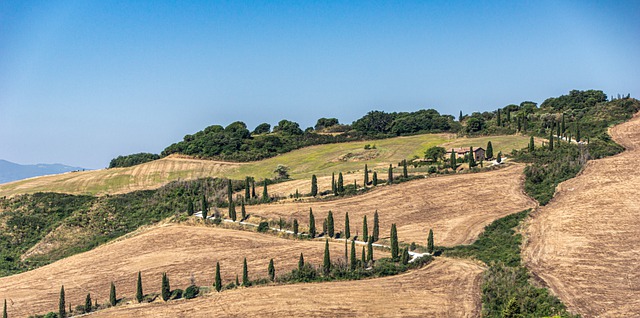 These are just a few of the best routes to explore in Tuscany. Cycling is also just one of the great activities that you can do here. Go pack, prepare your cycling gear, and get to enjoy the adventurous cycling routes in Tuscany.